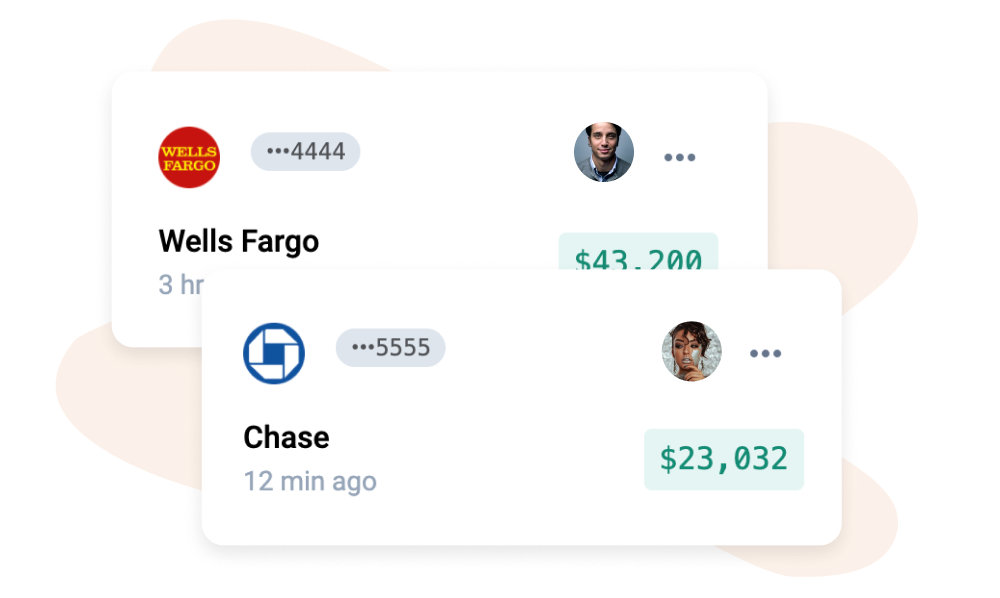 Shared view
BYOB: Bring your own bank
Connect all of your accounts whether they're joint or personal. Gather doesn't care. We support over 10,000+ US institutions to give you a shared view.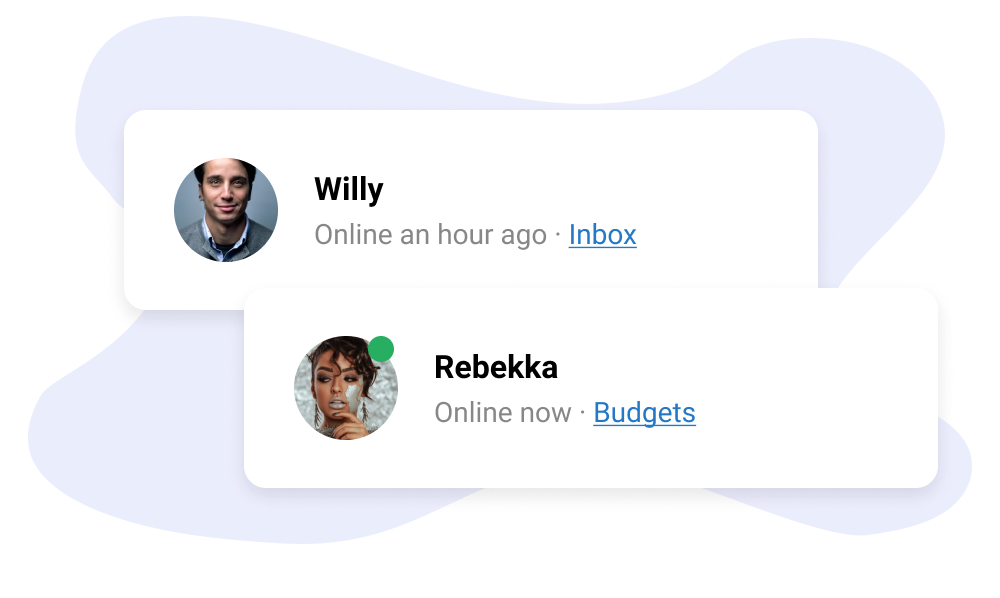 Collaborate
Stop sharing passwords
Our real-time finance engine lets you invite your partner to join your household. See in real-time as you both categortize and archive transactions or work on your budgets.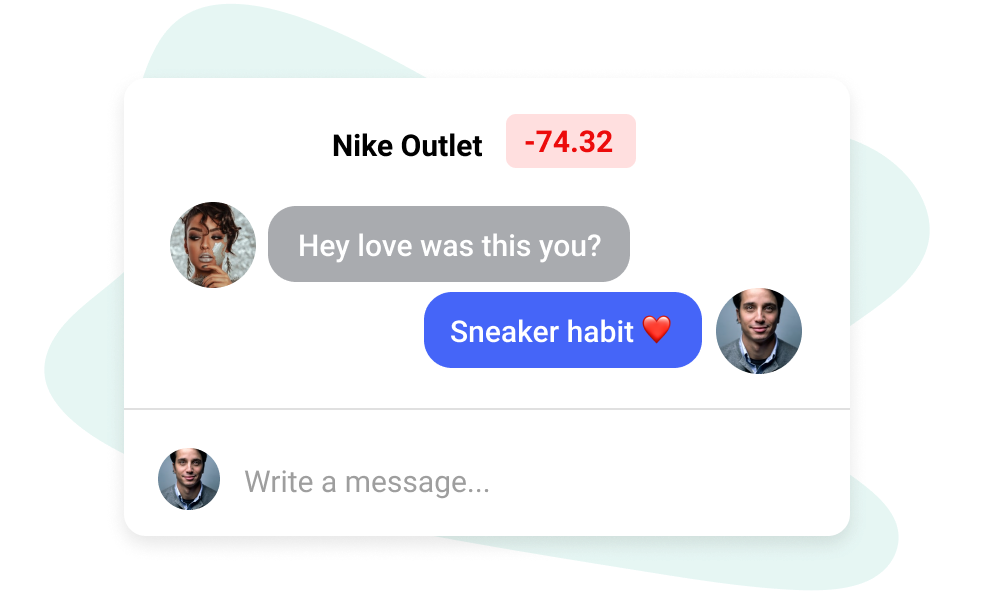 Communicate
Easier "money talks"
Message your partner on a transaction to ask a question or leave a love note. Gather is designed to help couples have healthier conversations about your money.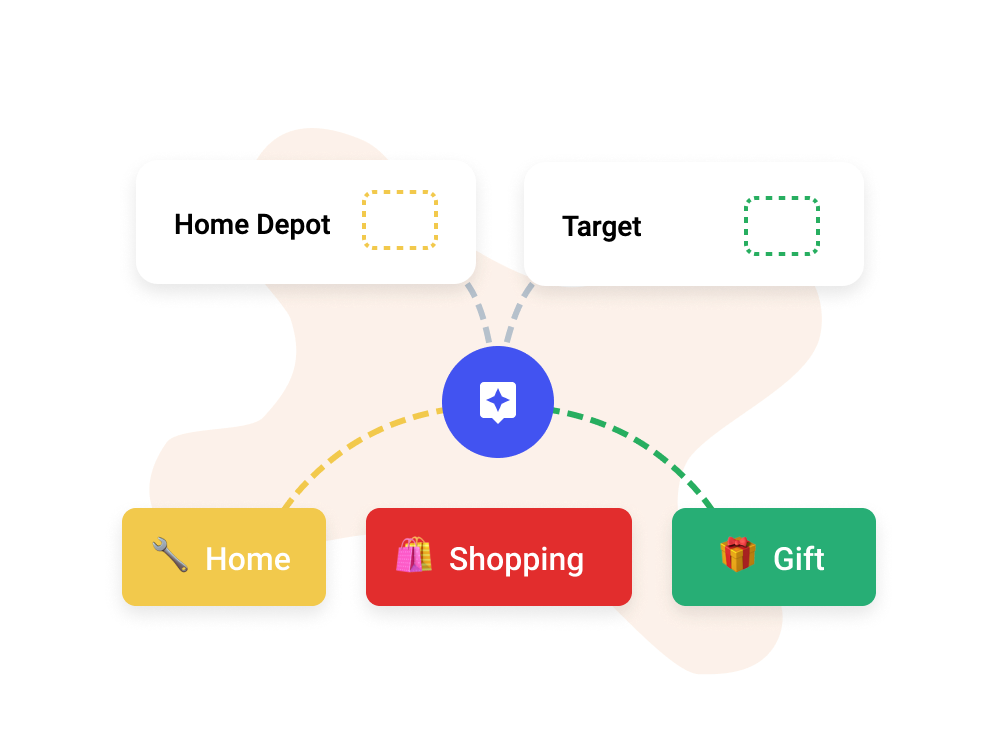 Automate
Just enough automation
Too much automation is hard to trust so we've incorporated the most personalized automation that learns and grows based only on your habits not other people's.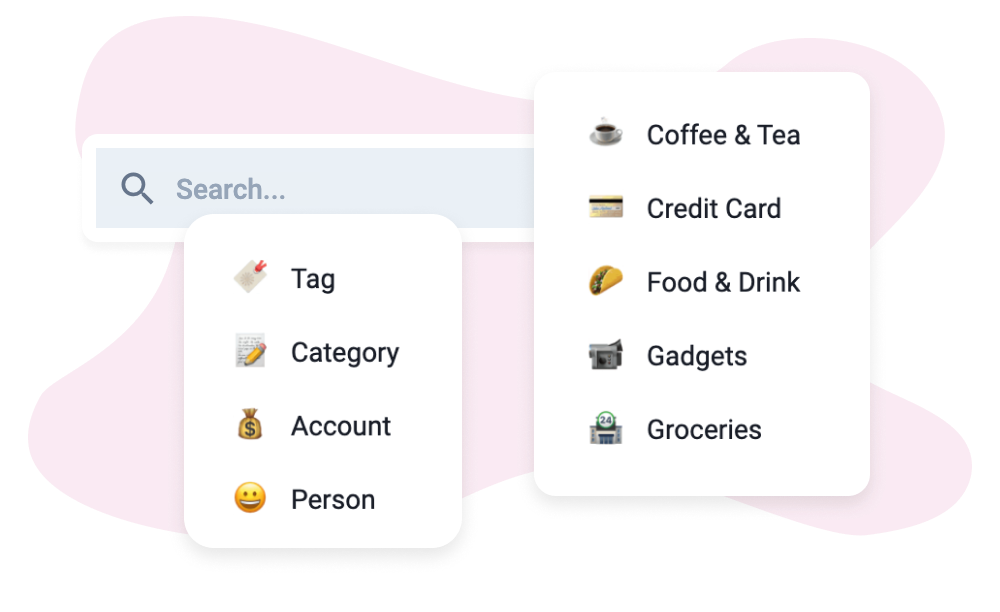 Quick Search
Find "that" transaction again
Archiving transactions frees them from your headspace. Use our quick search to find those pesky transactions when you need to reference them again months later.