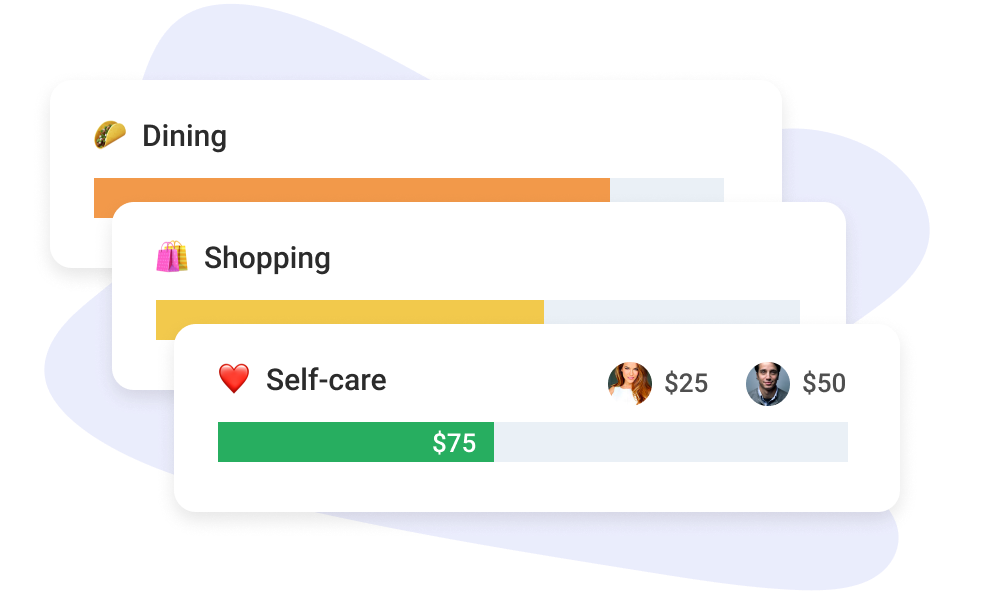 Shared Budgeting
Meet your goals together.
Couples that approach their finances as a team effort are more likley to meet their goals. Our shared budgeting helps you both stay on top of your spending each month.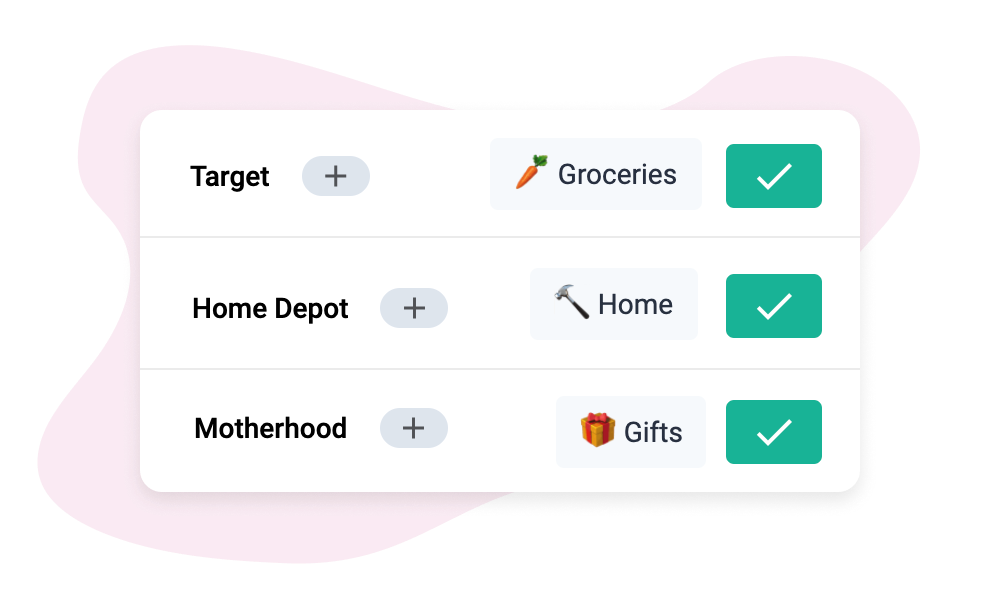 Shared Inbox
Keep everything tidy.
Your inbox is the biggest difference from how you've managed finances in the past; it's where transactions go until you categorize and mark them as done.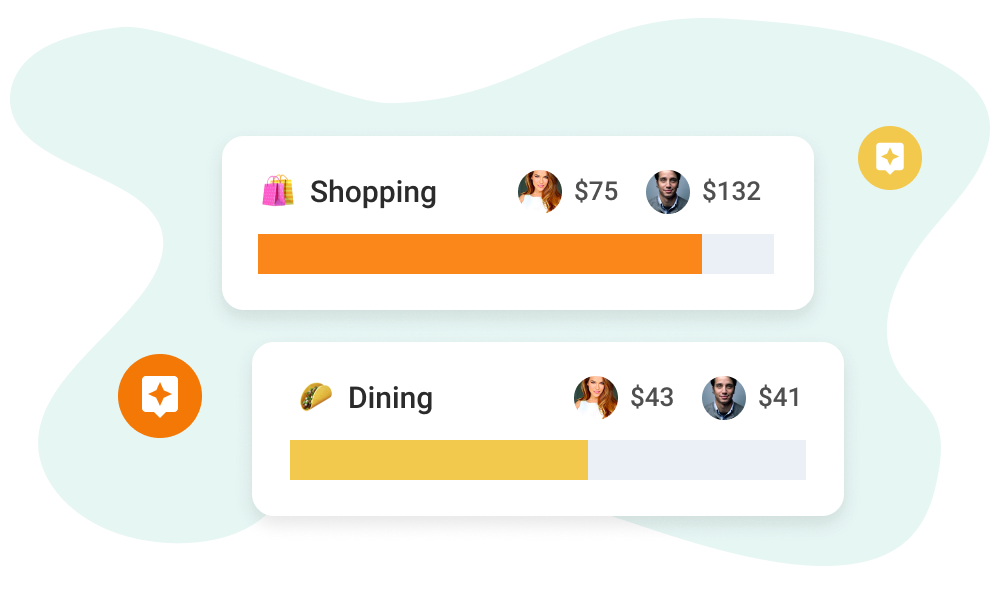 Shared Insights
Understand spending habits.
Use your snapshots to learn from your shared spending habits. Your spending tells a story and you deserve to see it in a way that's more than just a chart and graph.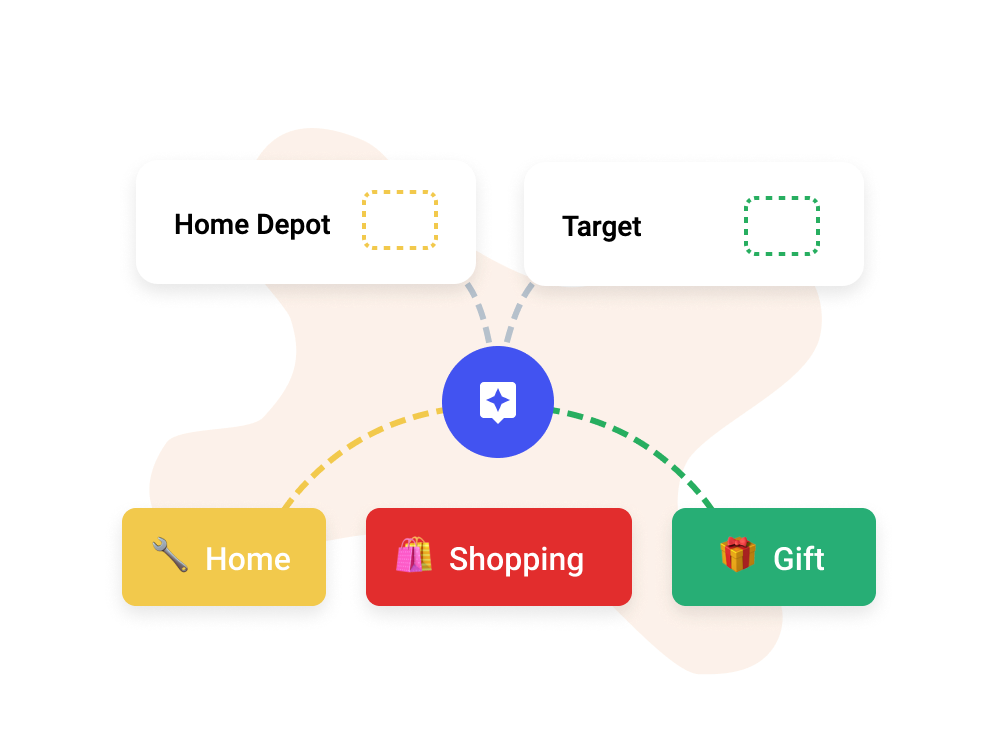 Automation
Just enough automation.
Too much automation is hard to trust so we've incorporated the most personalized automation that learns and grows based on your habits – not other peoples.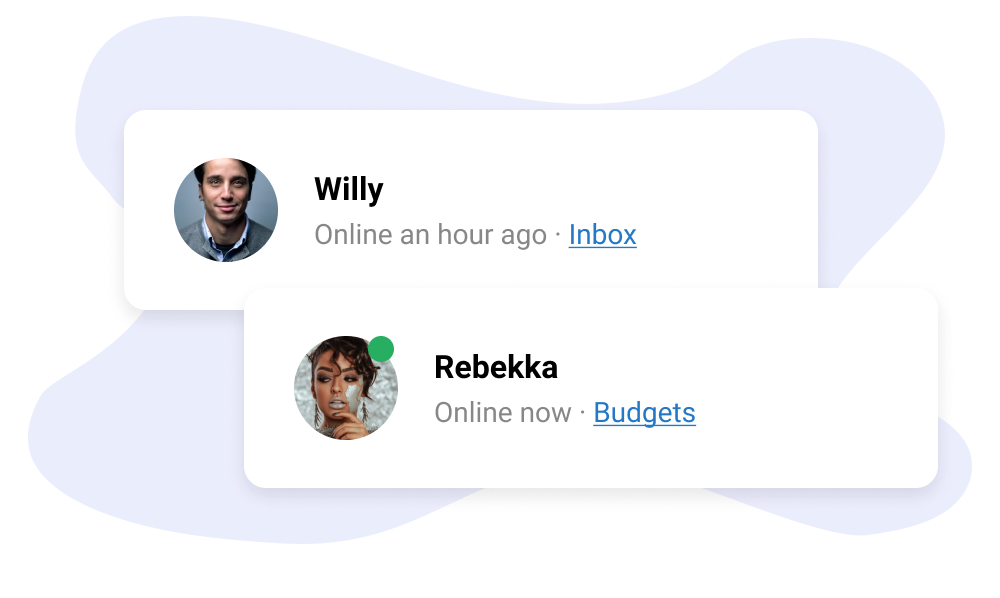 Collaborative
Stop sharing passwords.
We've developed a proprietary, real-time finance engine that lets your household come together to manage your shared finances in one place.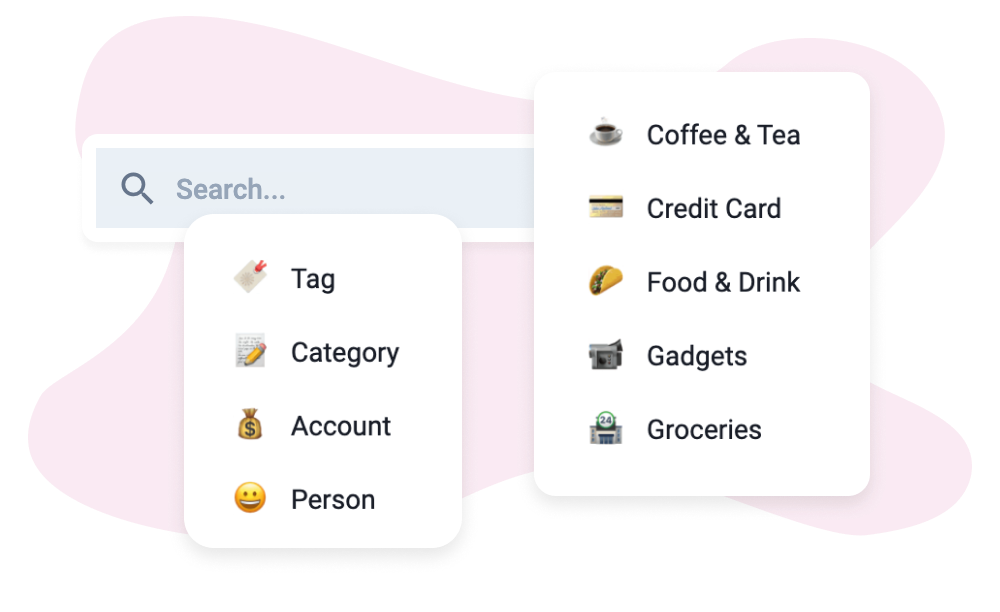 Quick Search
Find anything, fast.
Cut your transactional data in any way you want to discover your household's spending habits. Our smart search is loved by those who like analytic tools.