Crush your finances together ❤️
Happy couples report that they approach their finances as a team effort. Gather is designed to power collaboration, visibility, and shared responsibility.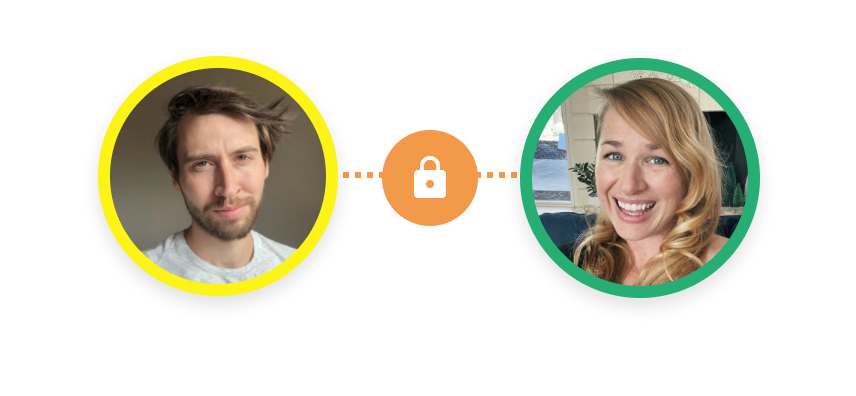 360° visibility
Invite your partner to your household and unlock full visibility across everyone's shared spending.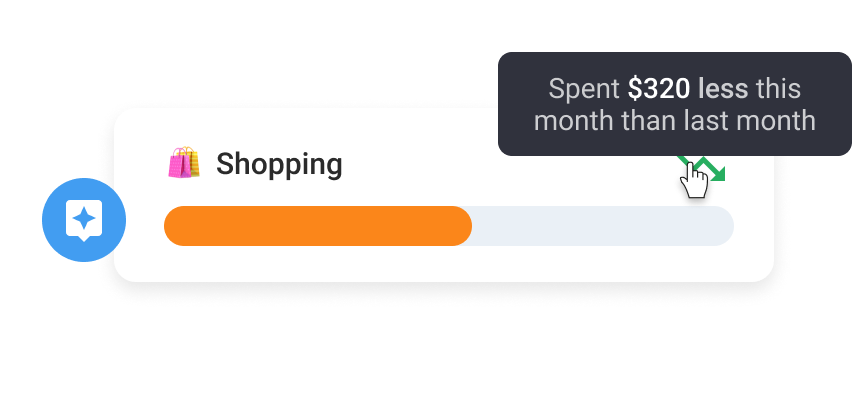 Spending habits
Where is your money going every month, quarter? Know your habits with a birds-eye view.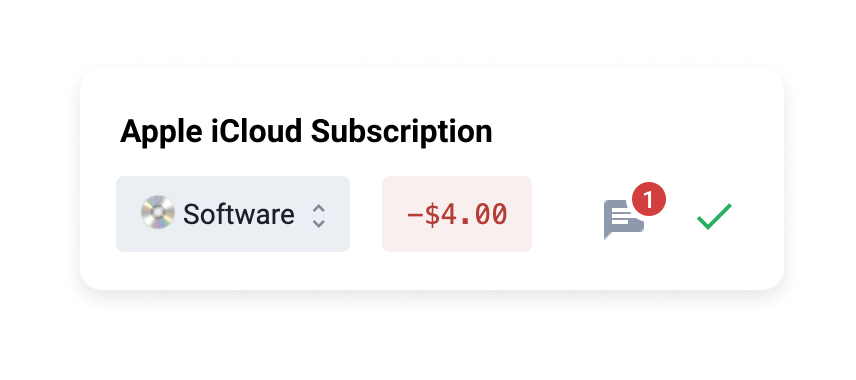 "Was this you?"
Purchase-level chat gets you on the same page. Email notifications for quick reply-back answers.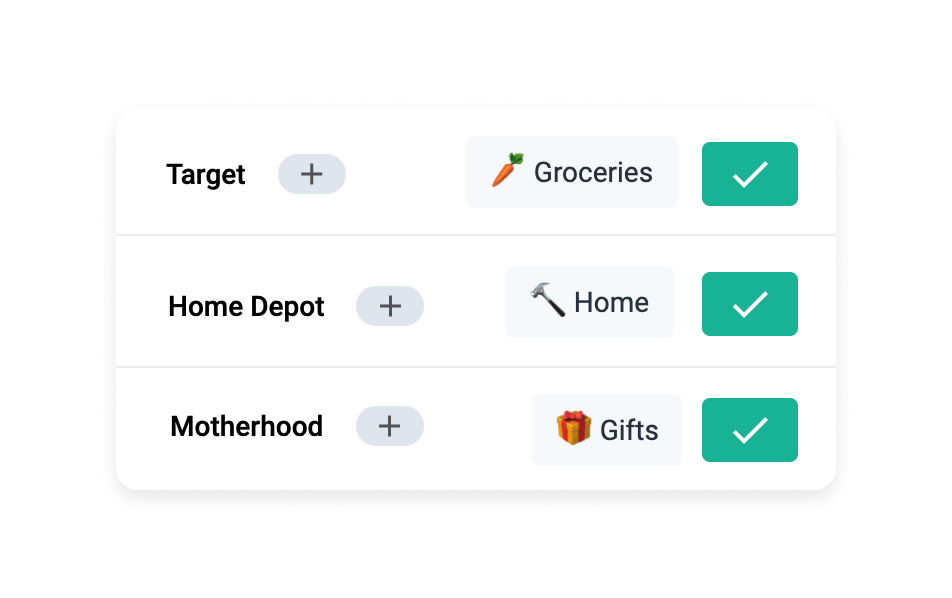 Joint money inbox
We fell in love with 'inbox zero' so much that we stole the concept to organize your money.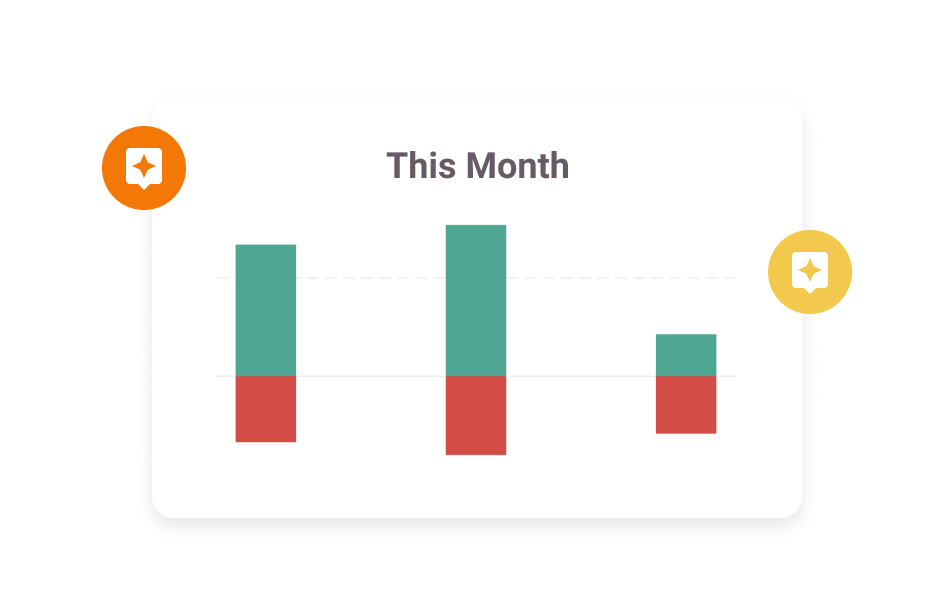 Shared cash flow
Are you making more than you spend? Easily keep tabs on your money in, money out.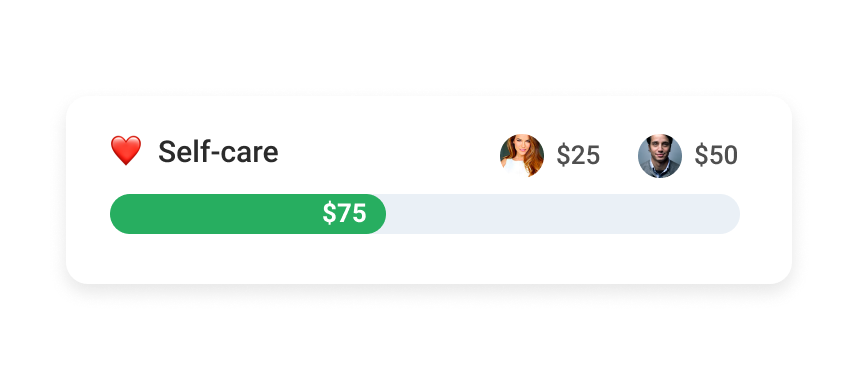 Breakdown by partner
Who is spending more? Gather is designed to show you a breakdown of who, what, and where.
🔒 We take your security seriously.
Learn more →
Don't let the flame go out 🔥
Money is the #2 reason relationships end – Gather is fixing that.
60-day free trial – $9 per month – cancel anytime